Treatment tips and tricks for always looking good!
Here at All About U, we are committed to providing the best possible treatments to help you look and feel your best. We have produced some short videos that showcase some of the treatments we offer in the salon and share some tips and tricks of the trade to stay looking and feeling great!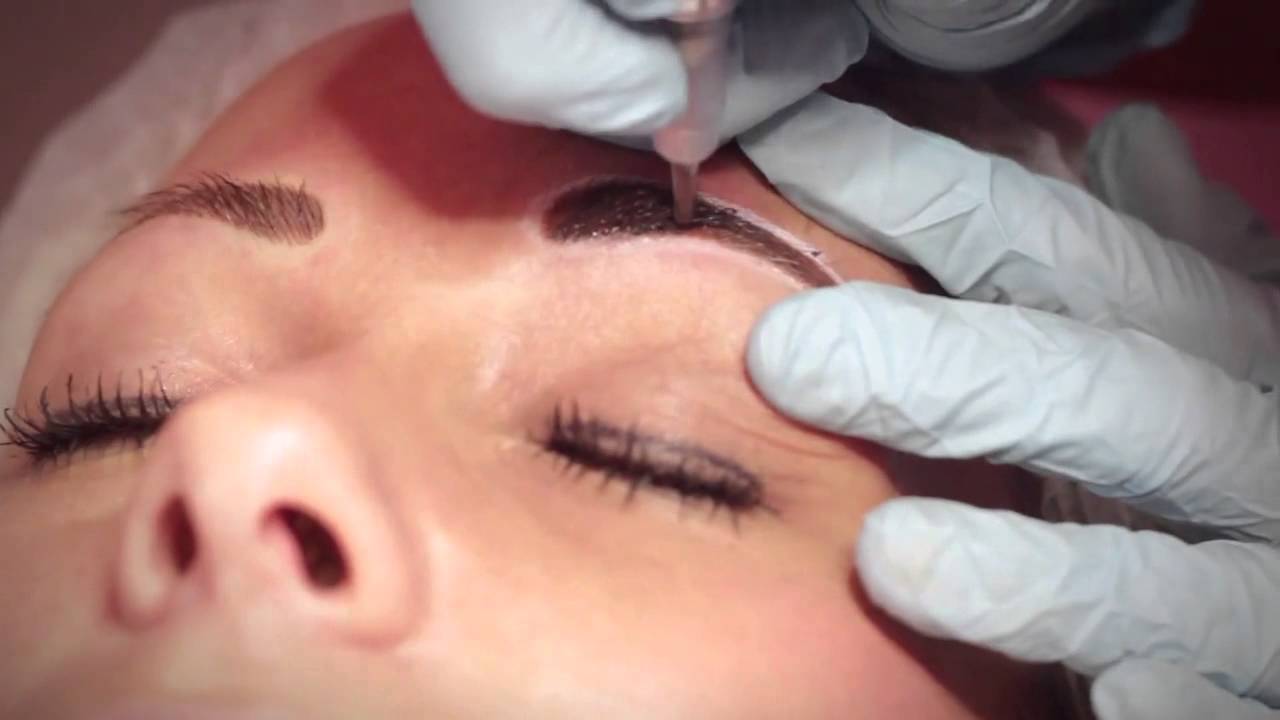 Look Your Best all the time with Semi Permanent Makeup
We show you a clip of what is involved in getting Semi Permanent Make Up done in the Salon.
I had my daughters 9 th birthday here with 13 of her friends...they all absolutely loved it...what a great idea for a party..Thank you ladies...a great time had by all!
Faye Moore